Get the Cronation story on the Books page.
Cronation is available from Amazon and at Women and Children First Bookstore in Chicago.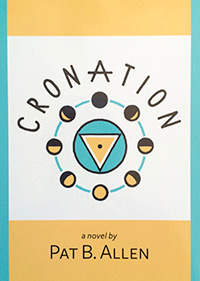 Book events

Pat gave a book talk at the Oak Pak Public Library, Oak Park, Illinoison Sunday afternoon, October 23.
The reading is featured in the Illinois Art Therapy newsletter.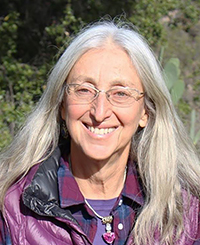 Pat Allen was also on the radio!
Pat was interviewed about Cronation by Karen Tate on Voices of the Feminine. It was broadcast live on Wednesday, August 31 at 6:00 pm PST. We'll make the interview available from the website soon.